WW Cruising Guide: Shropshire Union Canal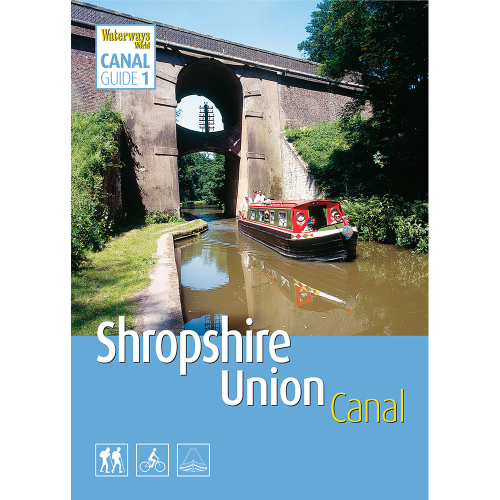 Hover to zoom.
£7.95
Waterways World Shropshire Union Canal Guide

The Shropshire Union Canal links the Midlands to the Mersey. One of the last long-distance narrowboat canals, it strides across countryside on spectacular high embankments and through awe-inspiring cuttings. Leaving the Staffs & Worcs Canal on the northern outskirts of Wolverhampton, it strikes out through rural Staffordshire and Shropshire, passing historic Market Drayton before descending to the lush Cheshire Plain to reach the black and white buildings of Nantwich. Skirting the city walls of Roman Chester, boats can join the river Dee or continue to the Boat Museum at Ellesmere Port where narrowboats can join ocean-going cargo shops on the Manchester Ship Canal.
This clear and easy to use guide is the perfect companion to all visitors to this popular cruising and long-distance walking route; whether walking, cycling, boating or simply arriving by car or public transport to enjoy the beauty of the canal. Fifth edition, 2004.