WW Cruising Guide: Llangollen and Montgomery Canals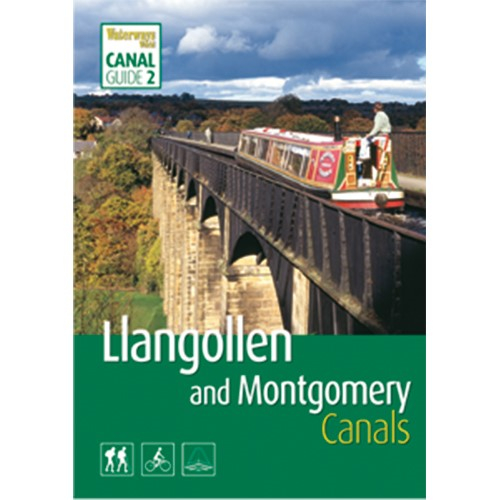 Hover to zoom.
£7.95
Waterways World Llangollen & Montgomery Cruising Guide
World-famous, the Llangollen Canal is one of the most popular routes for holiday cruising; spectacular aqueducts and embankments alternate with short tunnels, lift-bridges and staircase locks amidst breathtaking scenery. From Hurleston, near Nantwich, the waterway meanders through lush Cheshire pastures, climbs the famous Grindley brook staircase locks district and, by way of Whitchurch, passes through Ellesmere's lake district. Beyond the awe-inspiring 200-year old Pontcysyllte Aqueduct the canal clings to the side of the Dee valley to finally reach Llangollen. Branching off at Frankton, the Montgomery Canal may be followed via Welshpool to Newtown - but not all the way, yet, by boat - this guide describes the continuing restoration process. Clear and easy to use with full-colour maps and packed with essential information.