James Brindley: Canal Pioneer (signed paperback)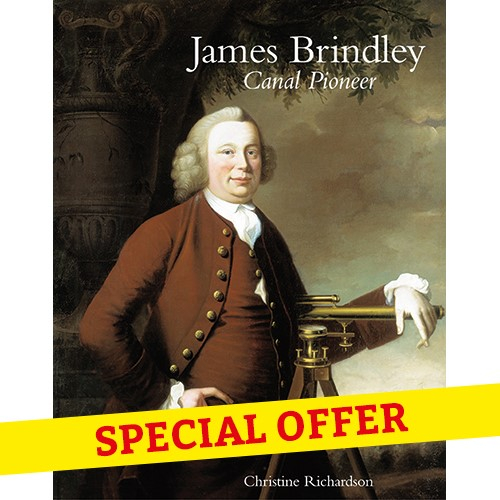 Hover to zoom.
£8.99
James Brindley - Canal Pioneer (Christine Richardson: SIGNED paperback). Limited stock available - don't miss out!
*****SIGNED COPY AND SAVE 40% FOR A LIMITED PERIOD ***** Christine Richardson has worked hard and to good effect to combine the fact and fantasy surrounding James Brindley into a very readable book. 136 pages, paperback. USUAL PRICE: £14.99.