Book of the Month - £5 off the WW Oxford Canal Cruising Guide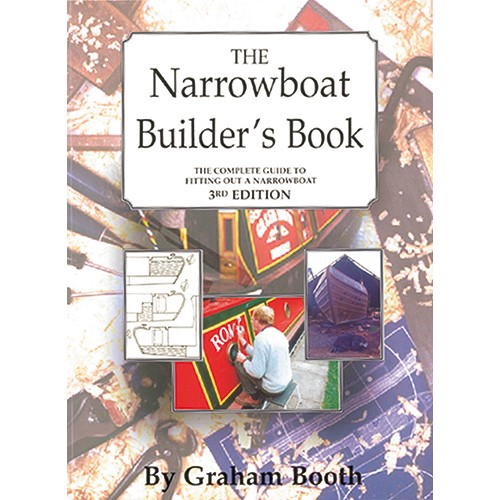 Hover to zoom.
£2.95
June's Book of the Month:
£5 off the Waterways World Oxford Canal Cruising Guide - just £2.95!

This clear and easy to use guide is the perfect companion for all visitors to the waterway between the Midlands and the Thames at Oxford; whether walking, cycling, boating or simply arriving by car or public transport to enjoy the beauty of the canal. The waterway, once the main commercial artery from the industrial Midlands to London, was threatened with closure by the 1950s. But, as a result of a determined campaign, it has become one of the country's most popular cruising and long distance walking routes. Starting from the edge of the Midlands conurbation, the waterway climbs gradually to its remote and beautiful Cotswold summit. The descent to Oxford's dreaming spires passes through attractive stone-built villages to the Cherwell Valley. The full colour maps include boaters' facilities, museums and pubs etc.