£2 off The Barge Guide in December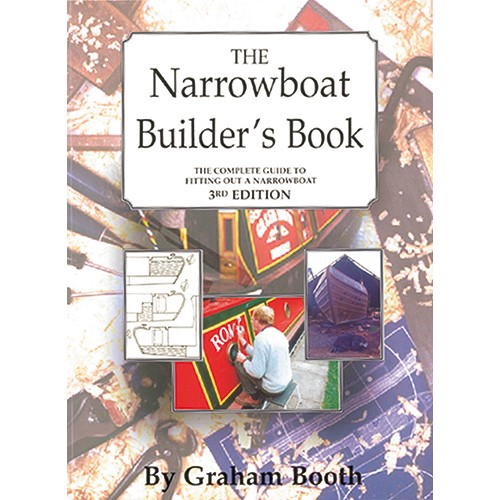 Hover to zoom.
£5.99
**** Book of the Month - save £2 ****
The Barge Guide: £5.99 (usually £7.99).
Chapters include: A beginner's guide to different styles and sizes of boats; Information on how to buy a boat, essential equipment and running costs; Wide beam boats on test; Cruising guides to popular UK wide waterways; Outline guides for French, Irish and other European waterways.
If you are a Waterways World subscriber, log in to your account here (https://shop.waterwaysworld.com/site/loginform) before ordering to apply your free UK postage and discount!