Book of the Month - 50% Off James Brindley paperback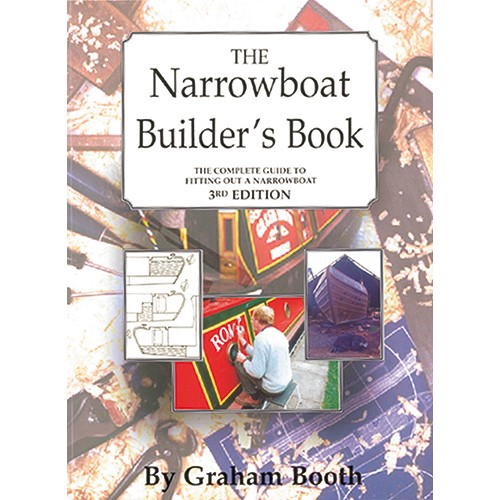 Hover to zoom.
£7.49
MARCH BOOK OF THE MONTH!
50% OFF JAMES BRINDLEY: CANAL PIONEER - £7.49

Christine Richardson has worked hard and to good effect to combine the fact and fantasy surrounding James Brindley into a very readable book. 136 pages, paperback.