Book of the Month - £5 off Precious Cargo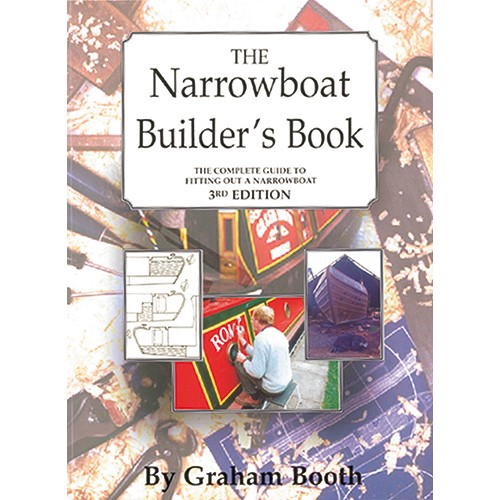 Hover to zoom.
£14.99
SAVE £5 OFF DECEMBER'S BOOK OF THE MONTH!

Precious Cargo - 50 Years of Hotel Boats (Robin Smithett)
From tentative beginnings in the 1950s to a thriving industry today, here is a definitive history of hotel boats. Anecdotes, historic and coloured photographs cover all aspects of hotel boat life including routes, operators and crew. 128 pages, hardback.