Book of the Month - £5 off The Last Number Ones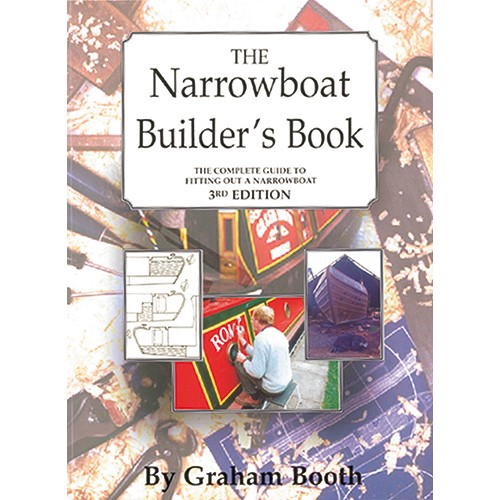 Hover to zoom.
£14.99
SAVE £5 OFF OCTOBER'S BOOK OF THE MONTH!

October's Book - The Last Number Ones

The 'Number Ones' were the proud elite of boat people who owned and operated their own cargo-carrying narrowboats. Joe and Rose Skinner were the last of them. This book brings together their story, along with their long-serving horse-boat Friendship, as a celebration of their unique position in waterway history. Edited by Hugh Potter, it includes a free CD-ROM featuring captivating interviews with Joe and Rose.