20% off The Narrowboat Builder's Book in July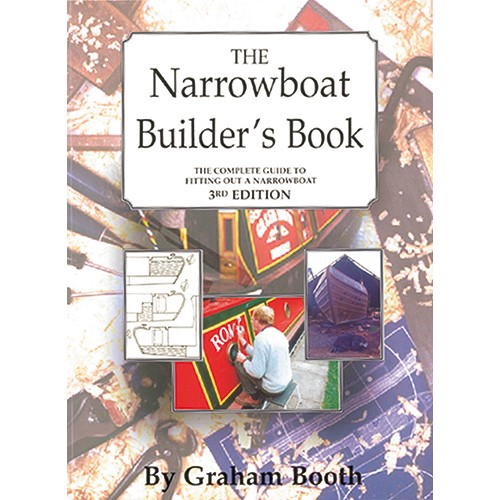 Hover to zoom.
£11.99
**** Book of the Month - save 20% in July ****

The Narrowboat Builder's Book (usually £14.99)
The third edition of the standard work on fitting out traditional narrowboat shells. Starting with the purchase of a shell, it takes you through how to find an engine, the tools needed for DIY fitting out, insulation, lining out, water heating, electrics etc. Comprehensive listings of shell builders, engine suppliers and all the other necessary suppliers.

If you are a Waterways World subscriber, log in to your account here (https://shop.waterwaysworld.com/site/loginform) before ordering to apply your free UK postage and discount.