£5 off James Brindley: Canal Pioneer in November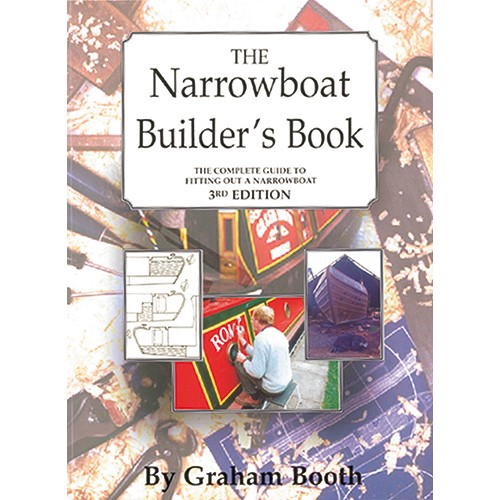 Hover to zoom.
£9.99
**** Book of the Month - save £5 ****
£9.99 (usually £14.99).
James Brindley - Canal Pioneer (Christine Richardson: paperback)
Christine Richardson has worked hard and to good effect to combine the fact and fantasy surrounding James Brindley into a very readable book. 136 pages, paperback.



If you are a Waterways World subscriber, log in to your account here (https://shop.waterwaysworld.com/site/loginform) before ordering to apply your free UK postage.