Barging Round Britain (paperback)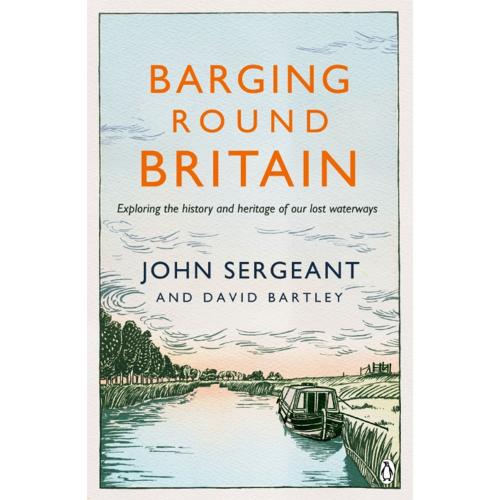 Hover to zoom.
£76.00
Barging Round Britain (John Sergeant and David Bartley - Paperback)

Exploring the history of our nation's canals and waterways: Barging Round Britain explores both the canals and their contribution to our history. Taking eight of our most celebrated waterways - including the Caledonian, Grand Union and the Trent and Mersey canals - Barging Round Britain charts a course through the history of British inland navigation, from its industrial heyday to today's pleasure seekers, looking for beauty and tranquility.