Waterways World September 2020
Issue 202009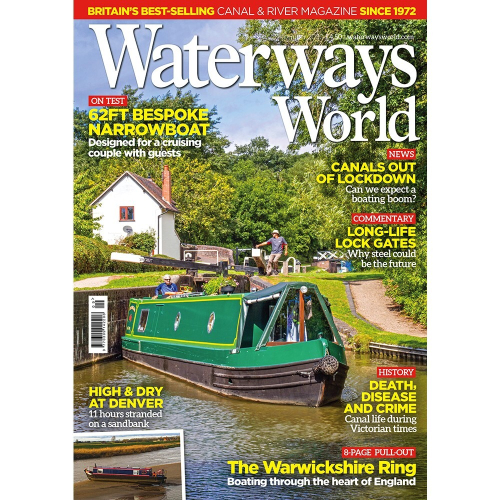 Hover to zoom.
Boat Review: 62ft narrowboat designed for a couple with guests
8-page Cruising Guide: The Warwickshire Ring
Canals out of Lockdown: Can we expect a boating boom?
History: Canal life during Victorian times
Hair-raising Cruise on the Tidal Ouse

Six Months to Skipton: A slower-than-expected journey
Long-life Lock Gates: Why steel could be the future

Plus 8 pages of news from the waterways, new products, technical advice, readers' letters, events and much, much more.